Economic growth has long been to the detriment of the environment and our health (pollution, climate change, the emergence of new diseases, etc.) Society's recognition of the importance of environmental issues, and the development of regulation in the field now require a more positive model.
Olimpe's innovative technology can now provide an environmentally friendly solution in the field of disinfection. Olimpe makes it possible to move away from traditional solutions based on the use of chemical products that have a negative impact on the environment and handling which can be a source of irritation or even dangerous.
Olimpe's natural disinfection principle is based on the action of hypochlorous acid, produced by in-line water electrolysis, which is not harmful to humans, animals or the environment.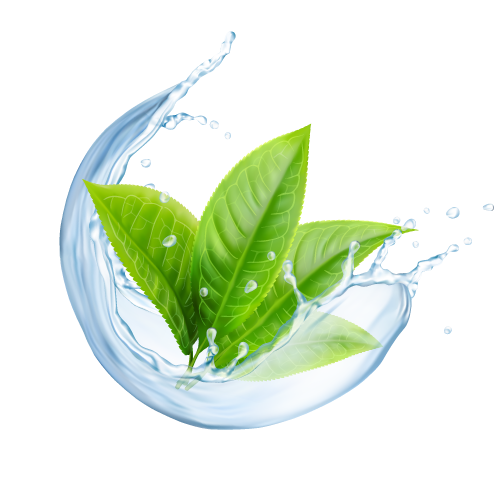 The Olimpe natural disinfection technology is fully in line with your Environmental, Social and Corporate Governance (ESG) approach:
Environmentally friendly

(no polluting discharge, local design and manufacture)

Health and well-being of your employees

(replacing toxic or irritant products)

Safety for your customers and users

(no bacteriological or chemical contamination)
The Olimpe natural disinfection technology is fully in line with your Environmental, Social and Corporate Governance (ESG) approach: