Olimpe solutions are designed for environmentally safe water treatment and natural water disinfection. They are available in fixed or mobile versions with different power ratings grouped into three ranges.
Olimpe Agri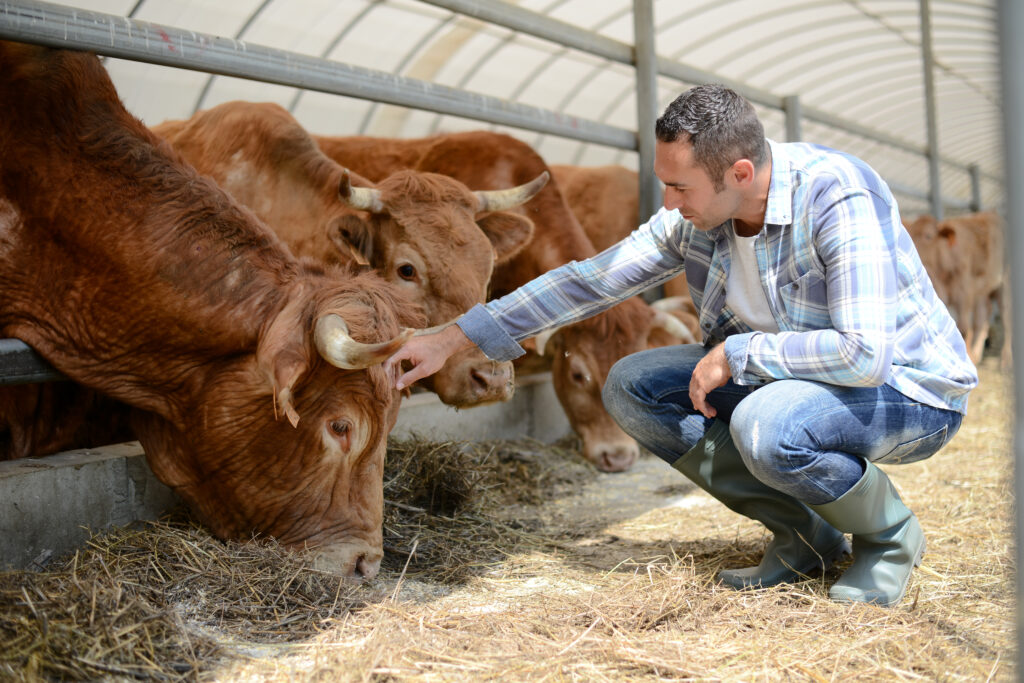 The Olimpe Agri range is a range of fixed equipment for the agricultural, livestock and fishing sectors.
Olimpe Pro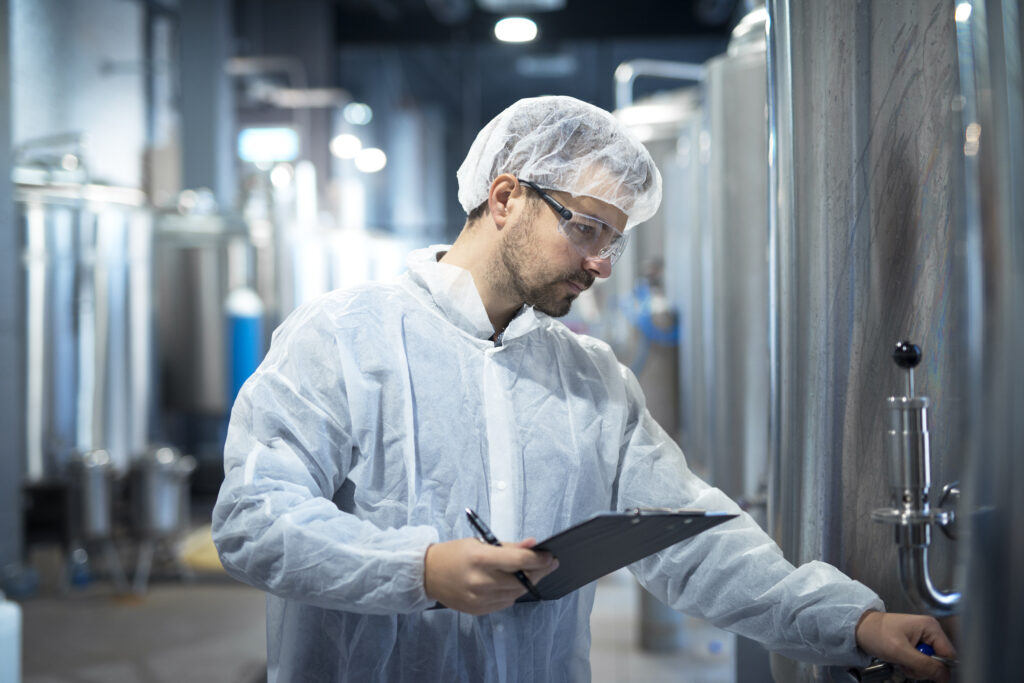 The Olimpe Pro range is a range of fixed or mobile equipment designed for all professional sectors and authorities.